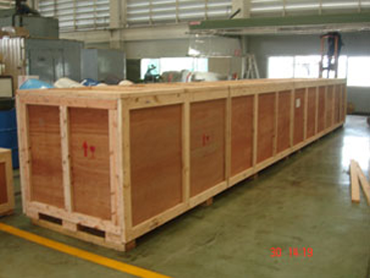 From easy packing as palletizing to heavy-bulky cargo
packing for export. We can supply any kind of packing
service and packing material service, as well.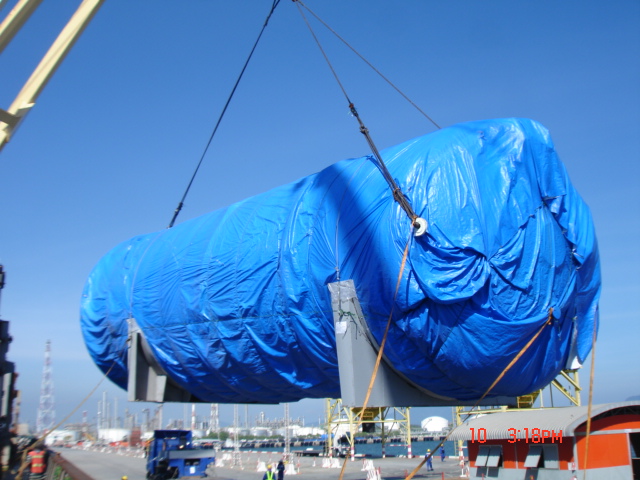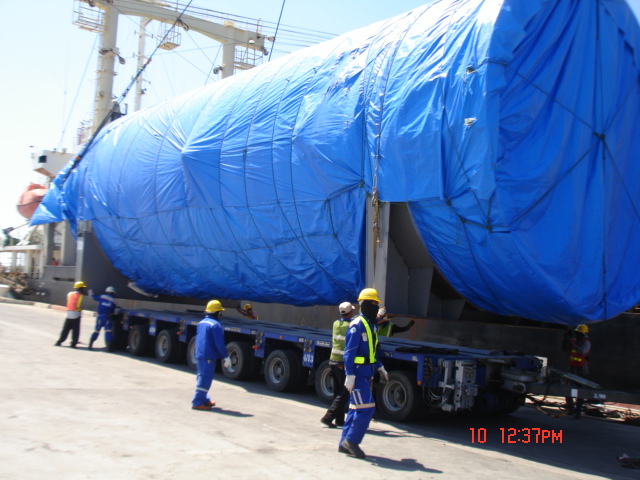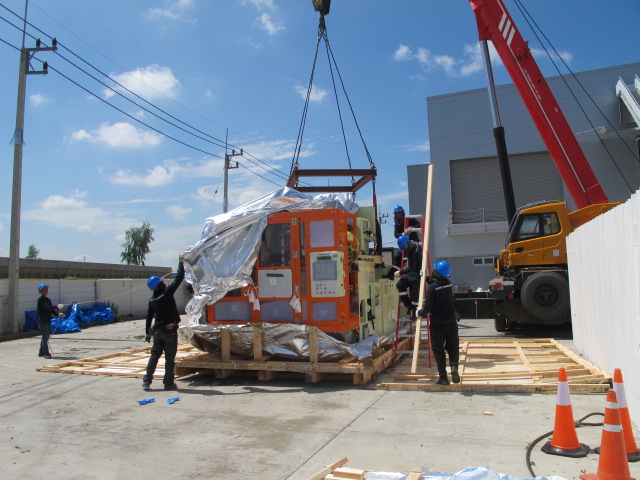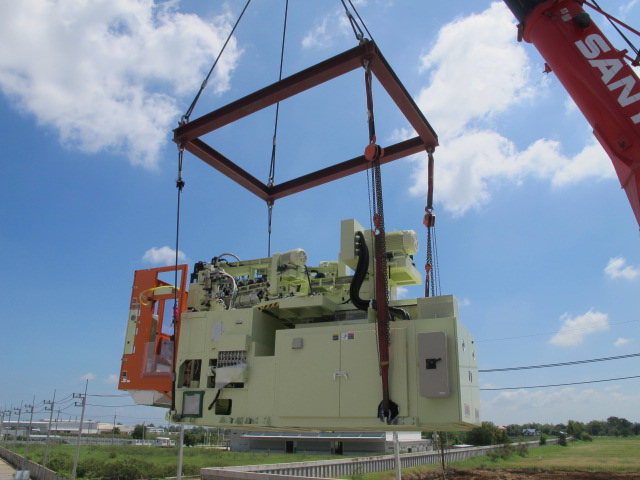 Along with manufacturer's globalization & investment in Thailand & surrounding countries, we are experts for project cargo transportation especially for providing logistics know-how on special transportation.
Our performance proved by long term reliable service & supervision of project transportation experience surely satisfy all of our customers.